Ramesh Chandra Pokhriyal
I am impressed by the school management and faculty members for developing the school in a very nice way.
Aftab Shivdasani
During my promotion of the movie Setters, I was very delighted by the performance of the students. They performed like professionals.
Johnny Seth
During my performance at Nirmala Auditorium, I was very grateful to have students as my audience. The energy and discipline was awesome.
Bimbavati Devi
I saw the performances of students. They are trained very nicely by the trainers. Students are always ready to learn.
Gaurav Sarvan
I am also a student and when I got a chance to perform infront of the students of Rawat Group. It was a really great experience. Their confidence was awesome.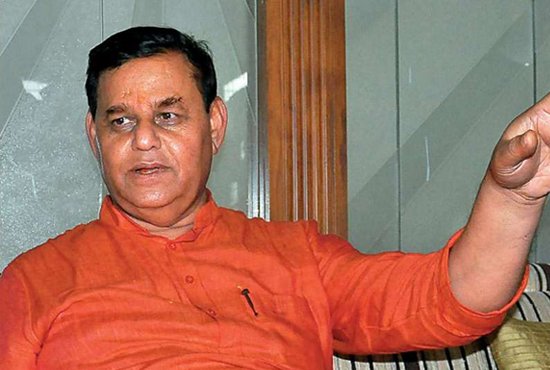 Ram Charan Bohra
I personally Thank and Congratulate Rawat Sahab and Director Ji for making great efforts towards students. They were given the quality education which reflects in their results.
Prateek Kuhad
Rawat Group is famous for its cultural values. I was very much impressed with the atmosphere on my visit.